We help families and professionals manage the stress of custody and co-parenting issues.
Whether you're a parent caught in high conflict co-parenting, or a professional working with high conflict families, we can help.
How can we help you?
We help parents at every stage of the separation process. Whether you're just beginning the process of separation or you've spent years fighting over all the things, we can help.
If you're a professional working with children and parents, we can help you learn the skills to work successfully with children and their parents, and feel comfortable working with high conflict custody access and co-parenting issues.
We're considering separation and don't know what to do next
With an emphasis on planning ahead and focussing on the children, we'll work together with you to create a temporary plan for your family and long term plans as your needs change and kids grow. Before calling the lawyers, let us see if we can help you through those early days without litigation.
We can't agree on anything and the kids are a mess
Our team can help by working directly with children and parents to come up with a solution to the struggles. We provide play based therapy, custody evaluations and recommendations, Voice of the Child reports, parenting coordination, mediation, one time consultations, and co-parenting counselling for parents to reduce the conflict and stress.
I'm a professional wanting to develop my skills and learn how to help
We help therapists, counsellors, and other professionals build their skills to work confidently with high conflict families and their children. You'll learn how to help some of our most vulnerable children and their parents. If you're interested in learning how to provide court assessments, we can help with that, too.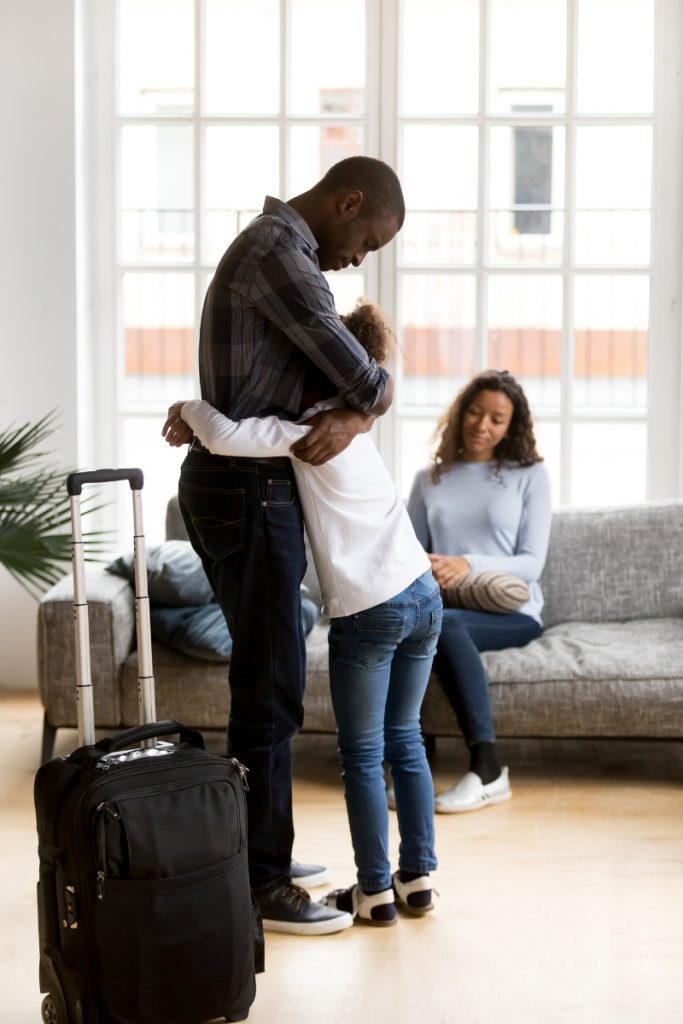 get the guidelines to drama free communicating with your co-parent
Make communication easier
Big changes can happen, even if it's just one person trying to make the change. Get our guide to communicating better and learn to communicate with less conflict and drama.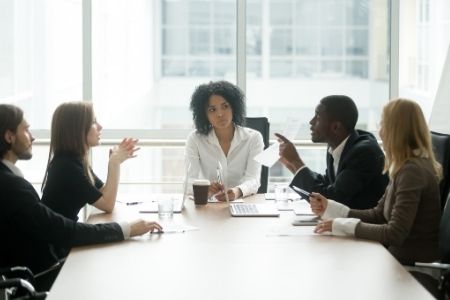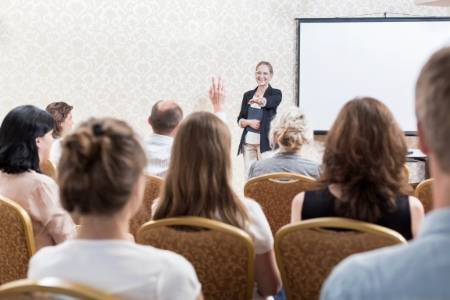 Latest Co-Parenting Articles
Parenting with a high conflict coparent can be really difficult. You may feel constantly criticized, under attack, and that the drama and conflict will never end. Although you can't change your child's other parent, you can adopt strategies to change the way you understand and relate to the high conflict coparent, and to help yourself…
What is co-parenting? A brief definition of co-parenting after separation and divorce and why kids benefit.
Get notified when new articles are published
---