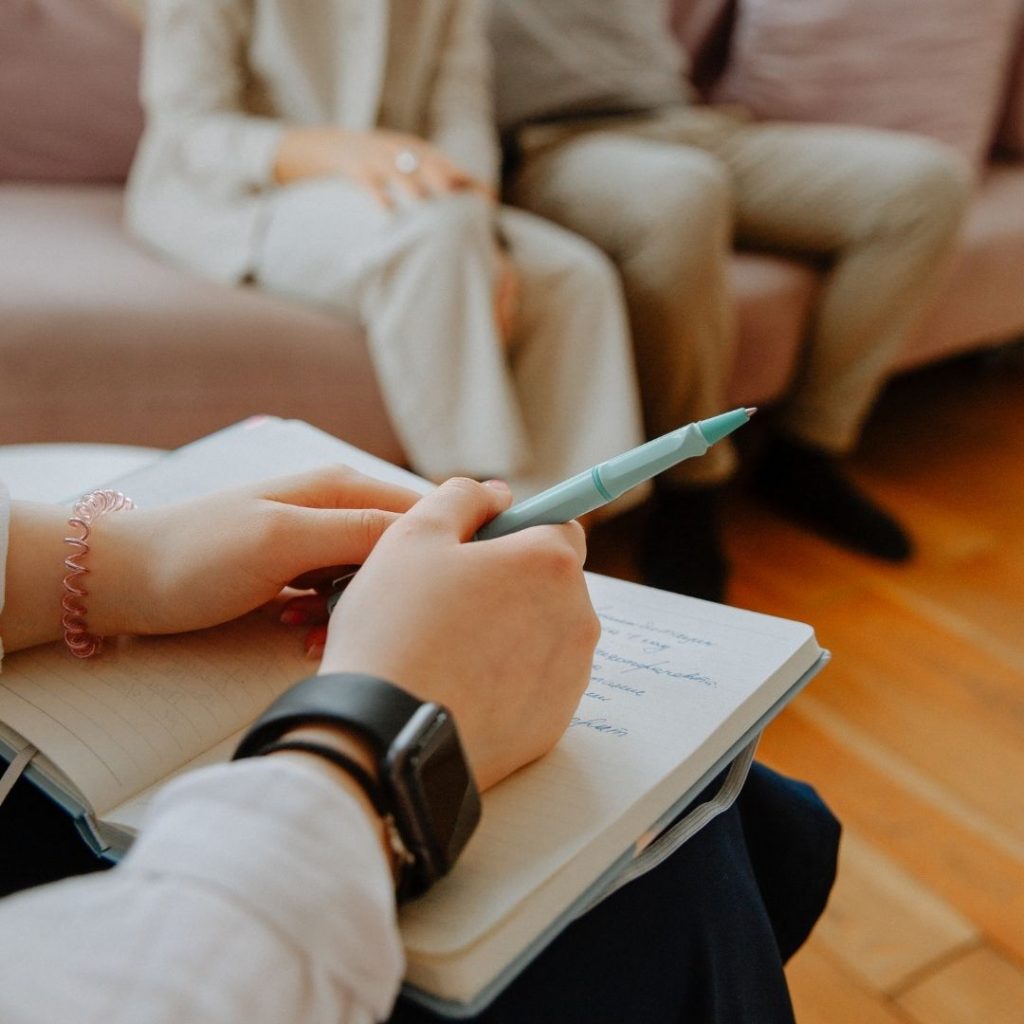 Separation and divorce is hard on parents and even harder on kids. Which is why we encourage anyone considering a separation to think about pre-separation counselling. Taking the time to discuss what's happening and planning for a separation with a trained professional can save parents time, energy, and money.
Children will always feel sad when their parents separate, but engaging in the process in a therapeutic way, creating a plan, and being able to calmly share details with the children can go a long way in making them feel more comfortable with the process. If you haven't already spoken to your children, one of the first things we can do is to work with you to develop a plan to share the details with your children in a safe and supportive way. Children have lots of questions and we can help prepare you with answers and ways to support them through the process.
Children need parents who can get along post separation, or at the very least engage politely with one another. That's hard to do when emotions are running high. It's often been said that litigants don't make good co-parents. Working with a professional to sort out details around your separation, communication, and parenting schedules can go a long way to making sure the two of you are in a good place as you move into a co-parenting role. Or at the very least, able to communicate politely in front of the kids. Because they need you to show them the way forward, not involve them in the conflict.
Before calling the lawyers, get in touch with us to see how we can assist your family move forward safely.
A few of the ways we can help:
Helping parents move from partners to co-parents with less hostility
Setting up new ways to communicate with one another about the children (less yelling, more sharing!)
Arranging temporary parenting plans to get you through those first difficult weeks and months
Finalizing parenting time (also known as custody and access) plans and skipping court all together
Play and art based therapy to support your children
Parent coaching and education to minimize the conflict that can harm the children.
Want to know more? Get in touch with us at jhill@ontariocopareningcentre.com or fill out the form below!