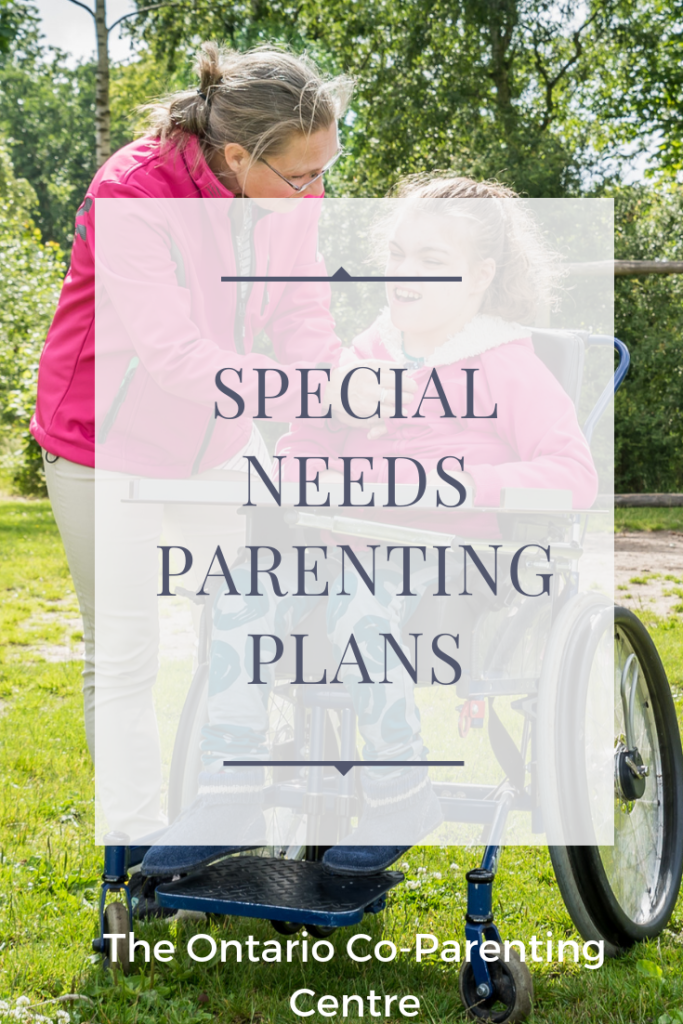 Parenting plans are not generic. When you have a child with special needs, whatever the diagnosis, your child needs to know that you really get them and what they need.
In families with special needs children, it's not uncommon for one parent to have taken on the majority of the care of the child or children with special needs and the other parent needs some help catching up or getting on board.
When we work with special needs families, we seek to keep both parents involved and informed in your child's care. Custody assessments and parent plans are done with the needs of the children and parents' in mind and can speak to any particular special needs your child might have.
Some of the needs we've dealt with include:
FASD
ASD, Autism, Spectrum Disorders
Sensory Processing Issues
Medically fragile infants and children
Genetic disorders
Childhood illnesses and terminal illness
Developmental delays
Mental health issues
ADD, ADHD
OCD
ODD
Allergies, asthma, respiratory illness
Physical disabilities
Hearing or visual impairments
You want your children to be safe, comfortable, and well cared for. We get that. Call us to learn more at 519-637-7117